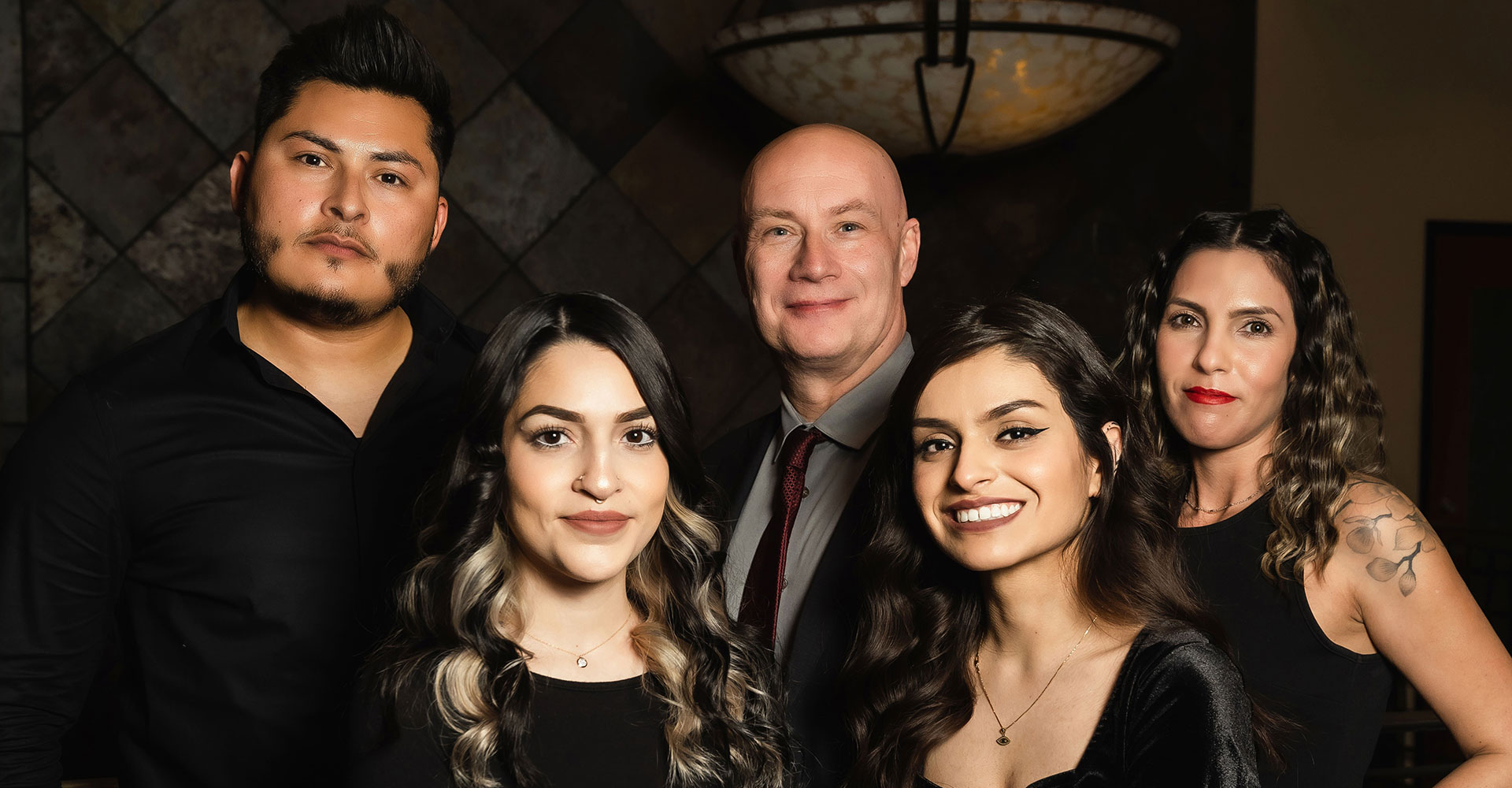 All personal injury firms including ours offer,  "No fee unless we win. Free Consultation."  Honestly, so what!
We provide something even more important… results!
Automobile crash against tow truck company resulting in spinal injury to driver and passenger. Globally settled for both clients to their satisfaction.
Car crash against fuel tanker trucking company resulting in spinal surgery and a large settlement.
Car crash against an employee driving during work resulting in a spinal injury and surgery.
Car crash against a rental car company resulting in lower back surgery and a $1,000,000.00 settlement.
1055 Whitney Ranch Dr., Ste. 220
Henderson, NV 89014
Legal Representation
Mediation Services
Arbitration services
Auto Accidents
Slip and Fall
Wrongful Death
Medical Malpractice
Dog Bites